It is very easy to install PC Optimizer Pro on your computer. PC Optimizer Pro is packaged to provide you with step-by-step instructions on how to safely install or uninstall it on your computer.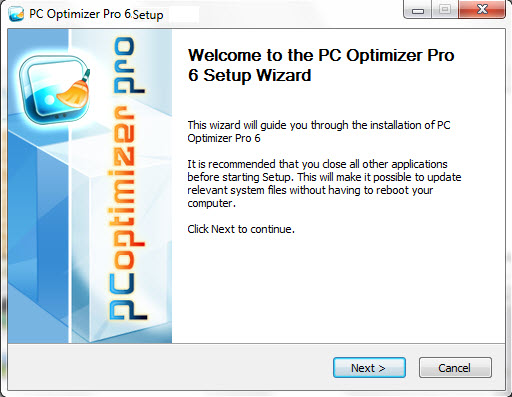 To Install PC Optimizer Pro

In the initial welcome screen that appears, click the "NEXT" button.

In the next screen, you need to read the End-User License Agreement. If you agree with the terms and conditions, choose the "I ACCEPT THE AGREEMENT" option. Please note that you must accept the agreement to continue.

In the next step, you will need to specify the location of the program on your computer. It is recommended that you use the default location to make the process easier. Click "INSTALL" when ready.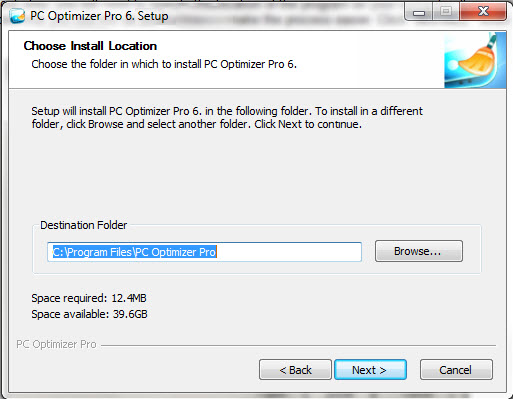 Congratulations! You have now installed PC Optimizer Pro on your computer. To launch PC Optimizer Pro, click its shortcut on your desktop or launch it from the Start Menu by the following procedure:

Click "START" on the taskbar.

Navigate to the "PC OPTIMIZER PRO" folder

Click "LAUNCH PC OPTIMIZER PRO" and the program launches.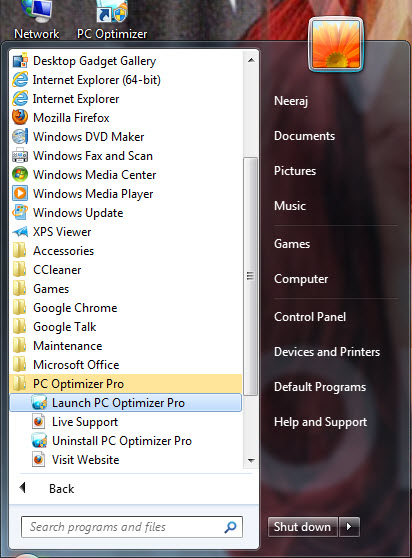 The labor for installation is often one of the most overlooked costs associated with the installation of software. At PC Optimizer Pro, we are committed to a quality product and installation.