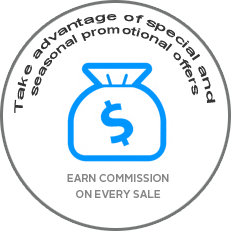 YOU DESERVE THE LION'S SHARE
It's time now to enjoy financial freedom!
Welcome to PC Optimizer Pro affiliate program. We provide advertising networks, software vendors and webmasters an opportunity to advertise, promote and sell PC Optimizer Pro to their users and visitors; and, in turn, earn up to 75% of each sale they make! Leverage advanced marketing tools and the industry's highest commissions for a product having an extensive customer base of over 5mn. Enjoy flexible and complete payment for each sale booked. So, what are you waiting for? Join now.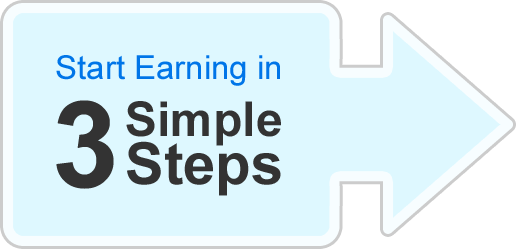 JOIN FOR FREE
No billing. No hidden charges.

USE PROMOTIONAL
MATERIAL
Our free promotional material will help you big time.

GET 75% COMMISSION
Book a sale and get rewarded. Plus, attractive perks!

TESTIMONIALS
I am touched by the simplicity, ease of use, and transparency of PC Optimizer Pro affiliate program. It's the best I've ever used. Already made over US$5,489; thorough enjoying it.